News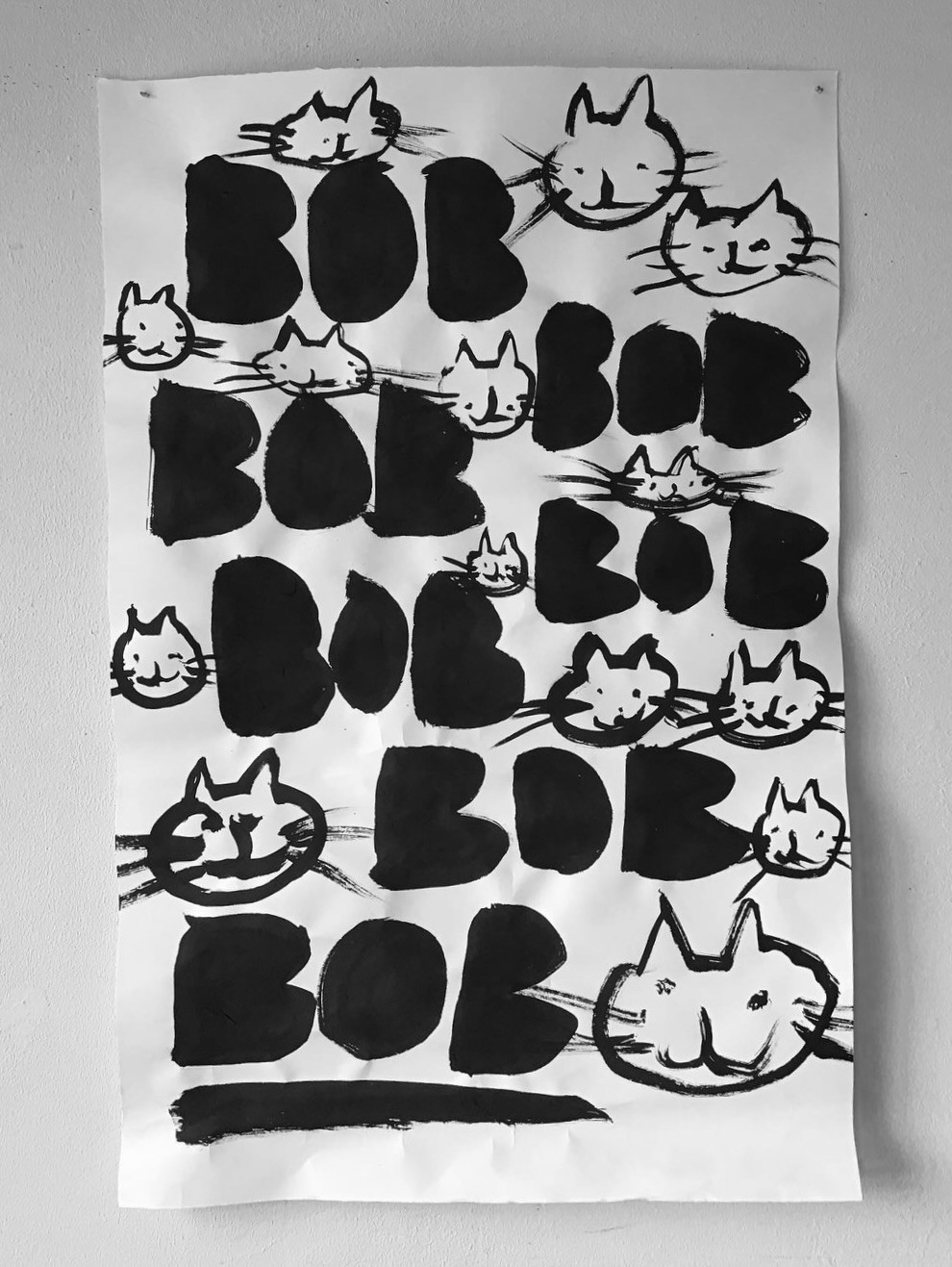 現代美術家の奥村乃さんの個展開催のお知らせです。
古い和紙に墨で自由に表現される書画は、書道の基本的な手法でありながら、モノクロのグラフィティ・アートのようなスタイルで、インスピレーション、記憶、ユーモア、無意味さ等から来る意識と無意識の絶妙なバランスの中で、即興やアートの一形態としての彼自身の「書」として表現されています。ときに風刺も込めたような、はっとさせられる作品群です。
今回、描き溜めた沢山の作品は、額装されたものと和紙そのままのもの、どちらも展示と販売もいたします。
2023.10.20 fri – 10.29 sun
13:00-19:00
*Closed on Monday
* 15:00~20:00 Reception on the first day
*Final day will close at 17:00
Dai Okumura 奥村乃
千葉県いすみ市在住のサーフィンを愛する古道具商にして現代美術家。コンテンポラリーアンティーク集団「畳」のリーダー。年に数回個展やグループ展 を行っている。
Art works of Dai Okumura expressed freely and easily on old washi (Japanese paper) with black sumi (Indian ink) with fundamental way of Japanese calligraphy, but more like style of black and white graffiti art, in the exquisite balance with consciousness and unconsciousness coming from his inspirations, memories, sense of humor, nonsenses, etc., as his own "Japanese calligraphy" as a form of improvisation or art.
Dai Okumura
Living in Isumi, Chiba at the Pacific coastal side and loving surf.
Also the founder of antique dealer group from Japan called t a t a m i (tatami-antiques.com).